Packages which include bed, breakfast and a bottle of Prosecco are available with free cancellation up to 24 hours prior to check in.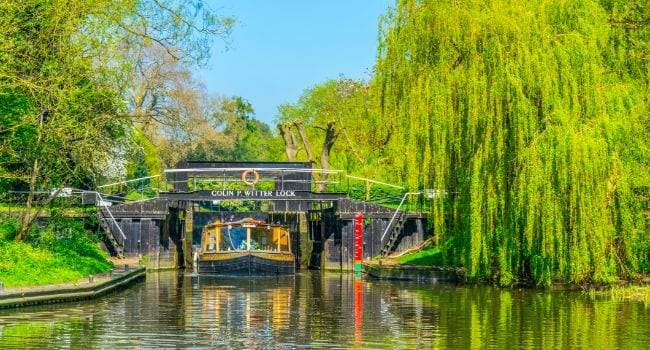 At a Glance
Location: 0.2 Miles
Admission (2020): Free
Open: All Year
More Information: View website
Stratford-upon-Avon Canal
Bancroft Canal Basin is the start of the Stratford-upon-Avon Canal, and it's just across the river from the hotel, so let this be the start of your 50 mile cycle circuit covering 54 locks – don't forget to count them.
It sounds ambitious but this route is level and pretty easy going, so makes a fantastic day out. The route can take you past the junction with the Grand Union and on to Kings Norton where the canal joins the Worcester & Birmingham and where you can continue all the way to Bournville, home of Cadbury World – so that's something to reward your efforts, although of course at any point you can double back – you don't really have to make it all the way to Birmingham!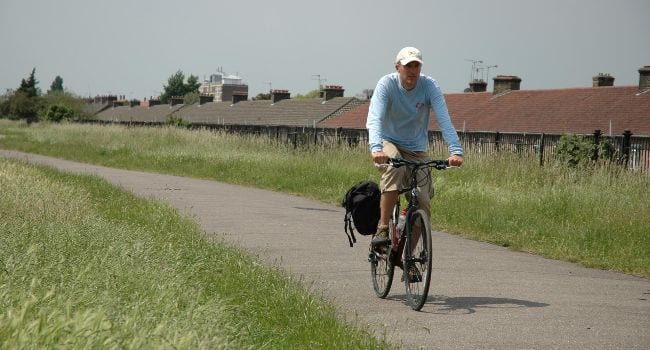 Stratford Greenway
This is a high quality paved 5 mile path which runs from Stratford to Long Marston. It follows the line of an old railway line and so offers an easy relaxed ride with plenty to see along the way. It forms part of the West Midlands Cycle Route.
You can stop at Carriages Cafe (a cafe in an old railway carriage) which is about half way in case you need refreshments. The cafe is open every weekend with extended opening during the Summer.
Stratford – Redditch
This 18 mile route follows National Cycle Route 5 and heads north out of the Town using the Stratford-upon-Avon canal towpath to Wilmcote before turning onto quiet roads to Great Alne, Coughton  Sambourne and Studley. From Studley the route takes you through Arrow Valley Park with a traffic free route before ending in Redditch. The National Trust Coughton Court is an imposing Tudor house with beautiful gardens and is just half a mile off the route about half way to Redditch, so this is an ideal stopping off point or destination for a shorter trip (about 10.5 miles from Stratford).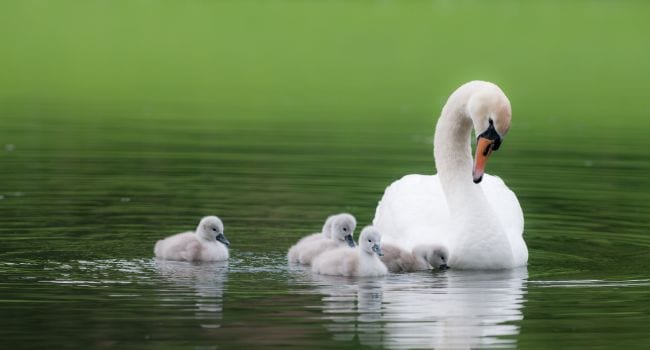 Stratford & River Avon
There are some traffic free paths that run along the towpath of the River Avon to a free Car Park north of the Town. There are also some traffic free routes heading south along the river that cross the Greenway and head onto Stratford-on-Avon racecourse. You can use this cycle route to reach Ann Hathaways Cottage at Shottery. Click the link for a map of the cycle routes in and through the town.
At a Glance
Location: 0.6 Miles North East
Admission (2020): Mon-Fri £50pp
Open: All Year
More Information: View website
Stratford on Avon Golf Club
Stratford-on-Avon Golf Club was founded in 1894 and moved to the current site in 1925. The course was designed by J H Taylor, five times winner of the Open, and F G Hawtree. Sam Ryder opened the new course in 1928 with Abe Mitchell (the figure on the top of the Ryder Cup) and three other Open champions playing a demonstration match.
Image credits: Attraction websites / iStockphoto
Information correct at July 2020. Please confirm details direct with attraction. E&OE.
Dog Friendly Welcome
We like to welcome your whole family, so don't leave your beloved dog at home, bring them with you! There are so many walks and parks nearby they'll have a great time! See our Pet Policy.